Bonillas Traditional Magnet School
School Photos - Opening day at our school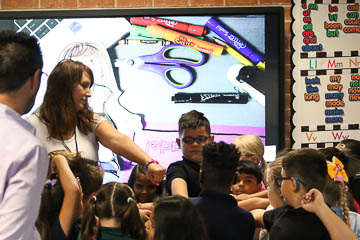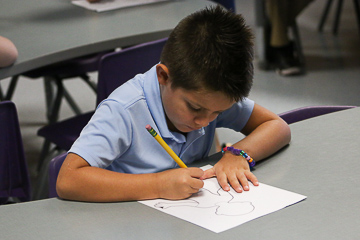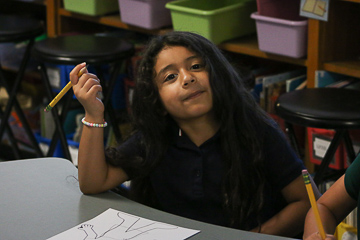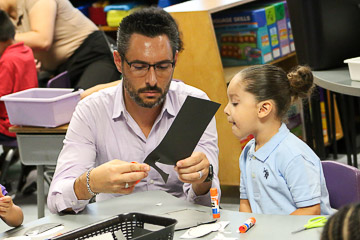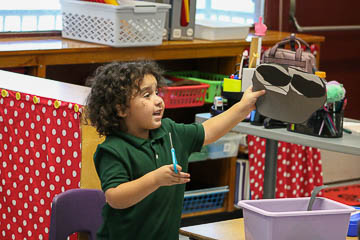 Announcements
Winter Wonderland Dance
Free Admission
MUSIC, FOOD, PHOTOBOOTH
Students MUST attend with at least ONE adult.
$5 Beaver Bag includes: sub sandwich, chips, cookie, drink

*We are in need of parent donations of bottled water and chips (variety pack). Please drop off donation in front office.
---
Apply to our school between Monday, November 6, 2023 and January 12, 2024 to be eligible for the First Lottery for 2024-2025 school year.
Imagine your child in a school that celebrates them for innovation, critical thinking, and thirst for knowledge. Don't miss this chance to empower your child for academic greatness and a lifetime of achievement!
School Schedule
School Hours:
7:45 am – Earliest arrival
8:30 am - 2:45 pm – Mon, Tues, Thurs, Fri
8:30 am - 1:45 pm – Wed (Early Dismissal)
If absent, please call 520-232-6600 to alert our attendance clerk. Arizona State Law requires that you report all student absences.
Fax: 520-232-6601